Your Condo Guide To A More Convenient 2015 Lifestyle
Your Condo Guide To A More Convenient 2015 Lifestyle
If there is one challenge that most condo dwellers face each year, it would be the ever-evolving condo living lifestyle.  Every year, people are always looking for various trends and styles that will surely make their condo living experience one-of-a-kind.
May it be accessories, furniture, home decors, or anything related to condo living, people are just unstoppable, especially when upgrading their living lifestyle.
These simple tips that condo owners must take into consideration will serve as a vital guide in reinventing your condo units this year.
Location and Accessibility
A lot of condo developers make sure that most of the basic needs of the owners and tenants are readily available and within their reach.  Most often than not, a nearby mall can be found within the vicinity of the condominium to cater the needs of the residents.  Usually, the mall houses a grocery store, shopping center, department store, etc. that provides the necessities of the condo unit owners.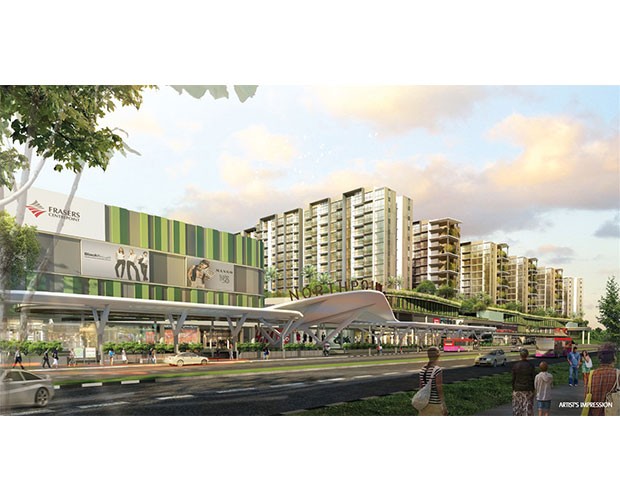 Security and Privacy
Aside from location, it is with significance that condo owners ensure the security and privacy of their families.  Condominium administrations offer around-the-clock security within the condo premises.  The number of tenants per floor is also minimized or reduced to assure the privacy of the tenants.  But what is important is that dwellers choose a condominium which they think is conducive to raise and start a family.
Color Combination
Part of the 2015 condo living trend is color style.  This year, the following colors are deemed to be popular and stylish: Greek blue, orange and purple sunsets, pink flamingos, olive green, etc.  These colors are vibrant and dominant in nature, which gives-off the feeling of confidence and elegance.  In addition, these colors suggest a pleasant and positive vibe that is expected to brighten the mood inside the condo unit.